ci
Welcome Red Raider Alumni

You've reached the official Website for Fitchburg High School's Class of 1954.

Clicking on a link in the left-hand column will open a new page. These pages are related to both recent and archived events regarding Class of 1954 activities.

The right-hand column will contain recent news and links to cogent stories.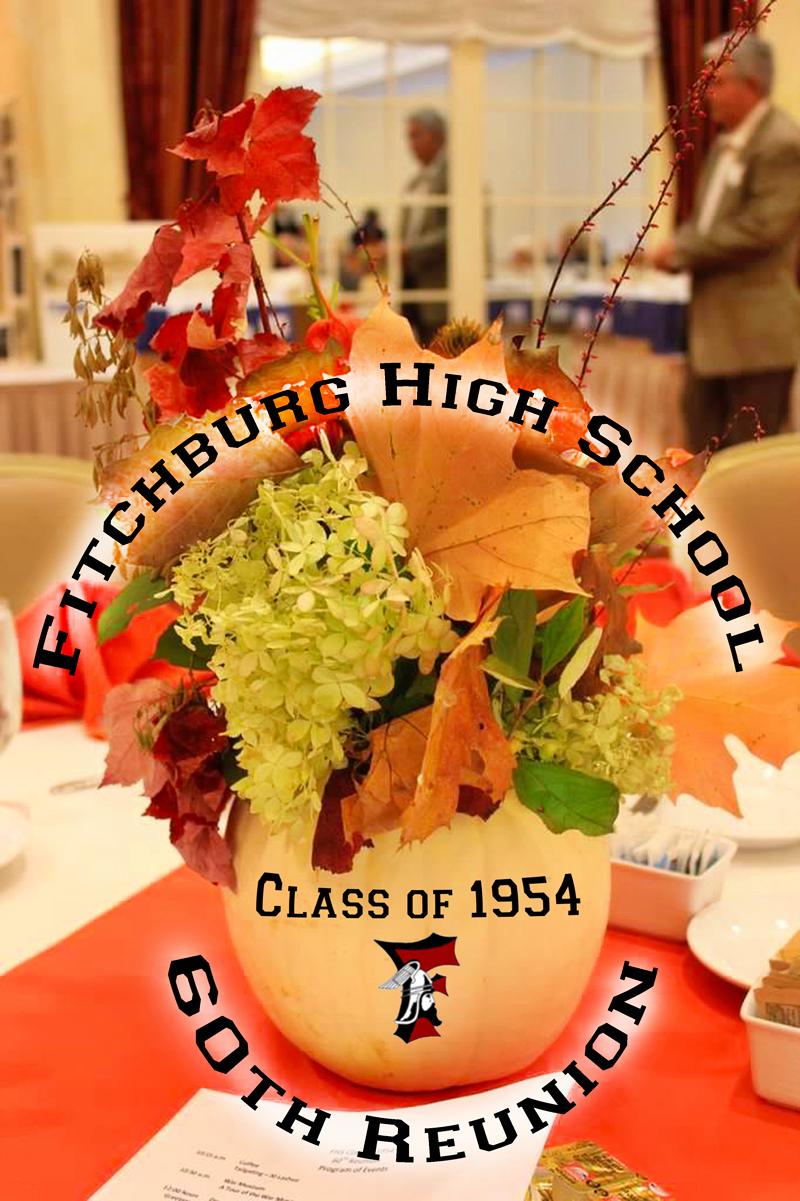 The Top 10 Reasons
...not to miss the next reunion


1. Youíll laugh, cry and reminisce with some of your oldest friends.

2. You donít have to lie about your age.

3. Feel better realizing you aren't the only one who has been married, divorced and is still looking.

4. Of the many alumni coming to their first reunion make them feel fully appreciated for finally showing up.

5. Rekindle or begin new relationships.

6. Even if you had some negative experiences in high school, donít fret about it. You will most likely laugh about it now.

7. Enjoy an evening out without the kids or grand kids as the case may be.

8. Use the reunion as an opportunity to diet and and shape up.

9. Humor the committee; they usually are a bunch of deluded die hards who think everyone should show up to appreciate all their efforts.

10. And finally, studies have shown that those who were initially hesitant about attending their reunions discover it was the event they wouldnít have missed.


ci
| | |
| --- | --- |
| :: Latest News and Events | cr |